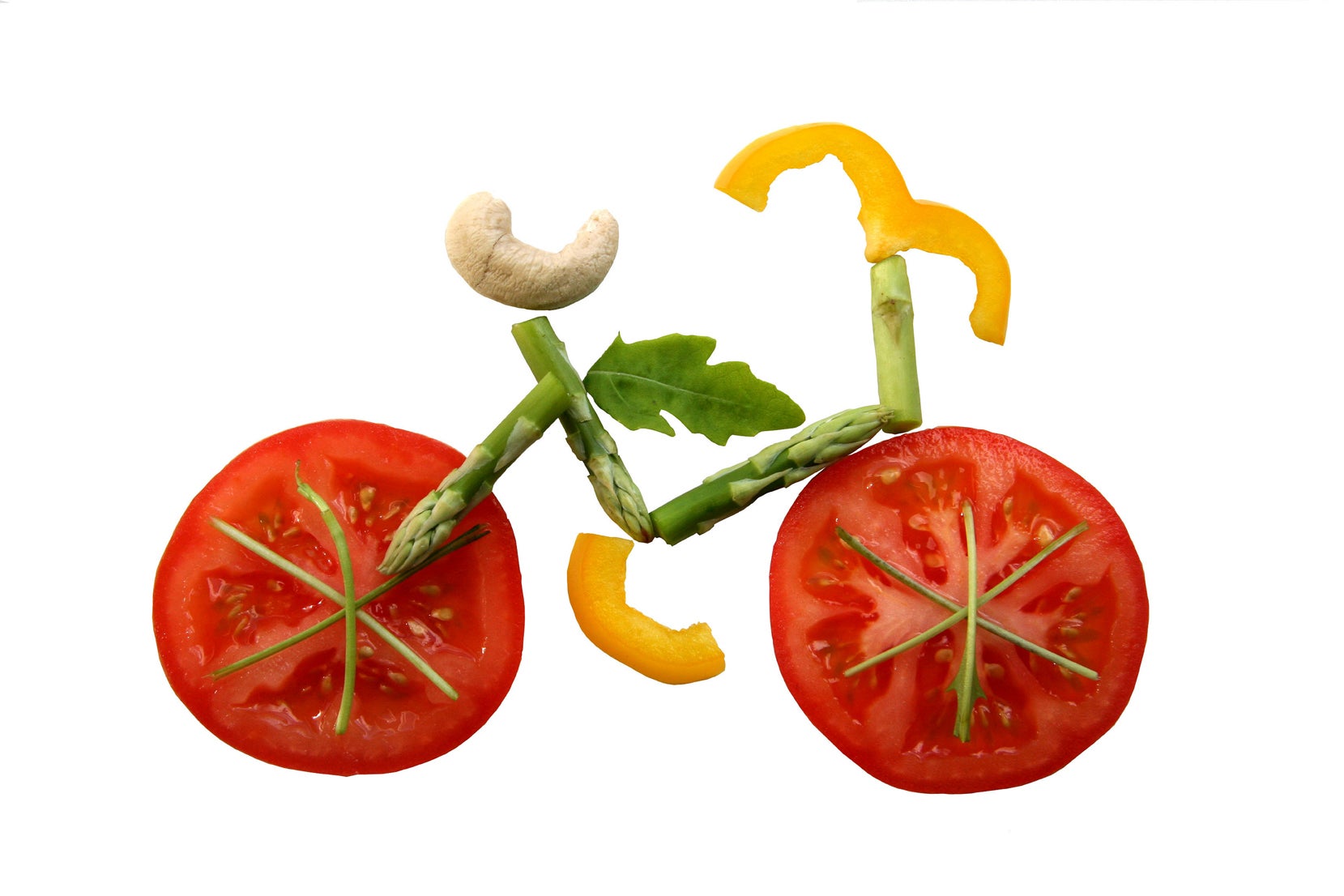 At Physicians for Prevention we want our patients to live life to its fullest potential. For this reason, we are committed to educating our patients about different ways they can take a proactive and preventive approach to their health. Our individualized wellness programs are not only designed to treat diseases, they are also intended to keep patients healthy and help them live better- socially, emotionally and physically.
There are many factors that play a role in good health. Some of the most important are a part of everyday living: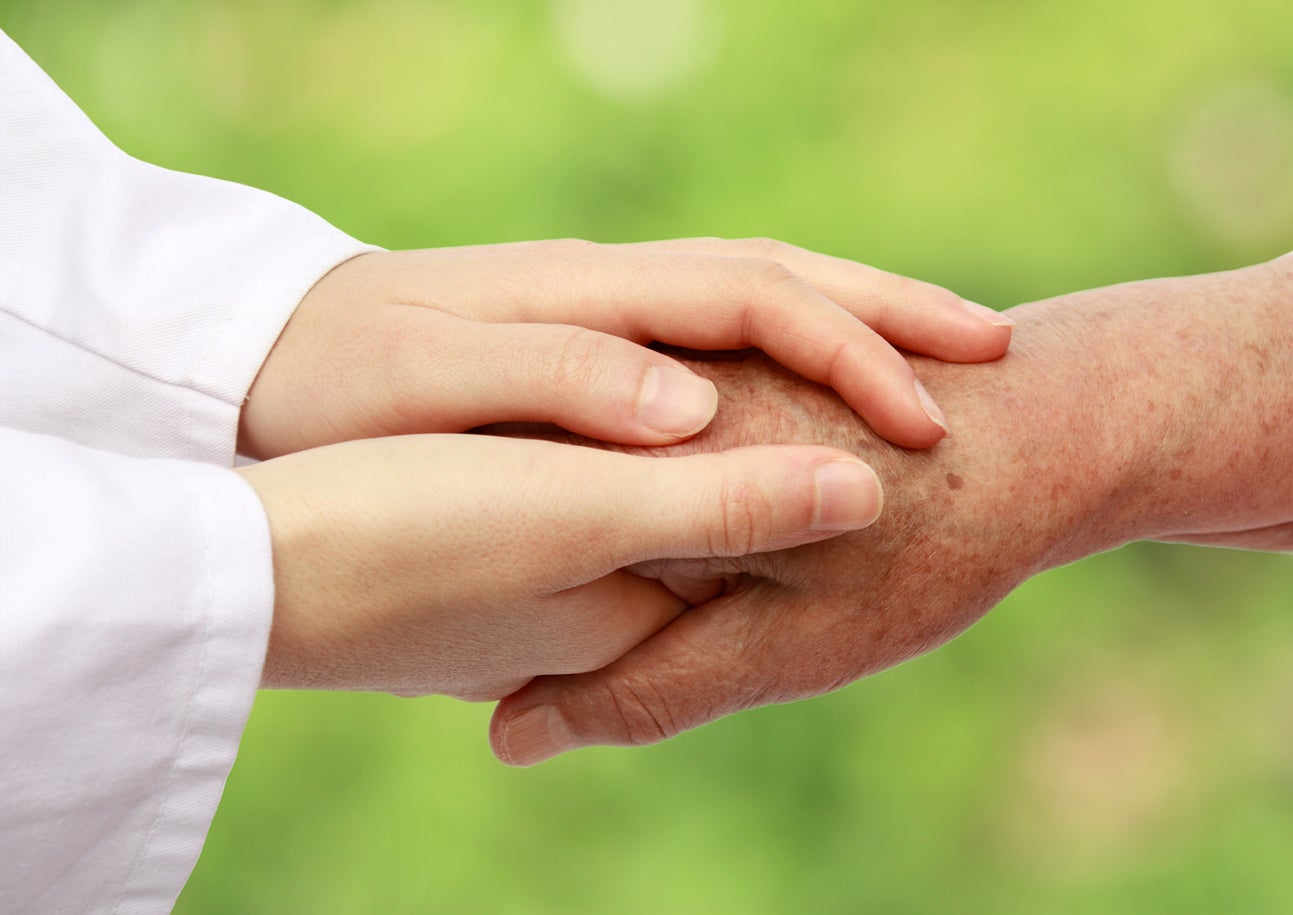 Today, we are all inundated with information on health, but it can quickly and easily become confusing and frustrating as we try to sort through it all; especially when contradictions seem to be the norm. At Physicians for Prevention, our team of experts is designing highly individualized wellness programs for each of their patients and helping them distinguish fact from fiction.
With our support, you can take charge of your health today!
"The part can never be well unless the whole is well." - Plato