Welcome To Physicians For Prevention!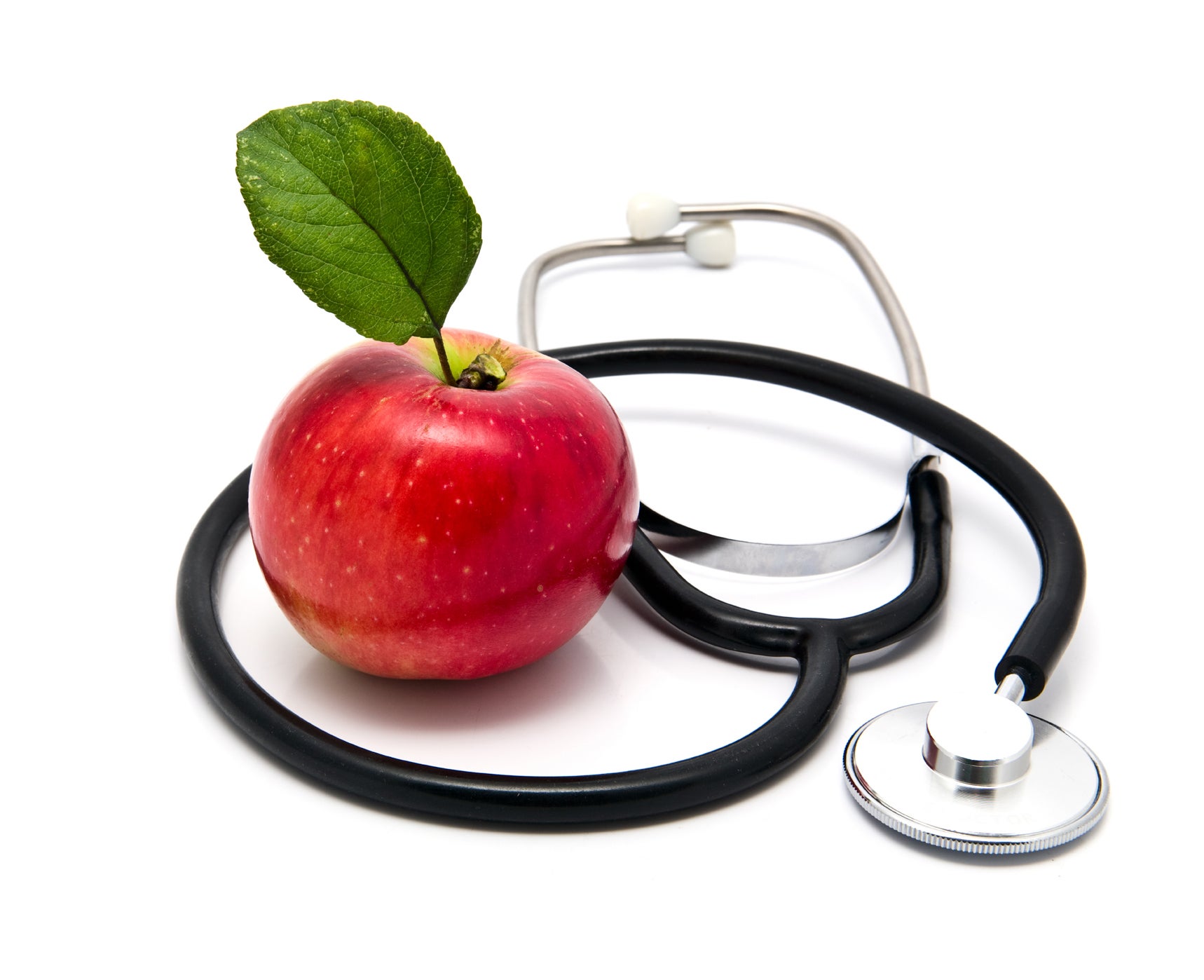 At Physicians for Prevention (PFP), we are devoted to our patient's health. Our pro-active, holistic, and highly personalized approach to medical care is the answer to your best health. Founded in 2010 by Dr. John L. Przybylski, MD, a compassionate, highly respected internist with 40 years of experience, Physicians for Prevention is a concierge practice with offices located in Burlington, Massachusetts, just outside of Boston.
At Physicians for Prevention it is our mission to provide the highest quality healthcare possible to our patients. In order to provide that level of care, we offer our members:
Extended patient-physician appointments
24/7 Physician Availability
Same or next day appointments
Customized Nutrition and Exercise Wellness Programs.
Finest Specialists to Match Patient's Precise Needs
House Visits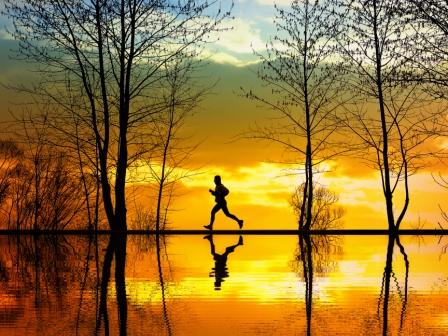 Doctors at Physicians for Prevention limit their practice to approximately 300 patients, compared to over 5,000 in the traditional setting. With less patients and more time dedicated to each person, doctors benefit from greater professional fulfillment, and the ability to enjoy the very reason they became physicians in the first place- to heal and care for others.